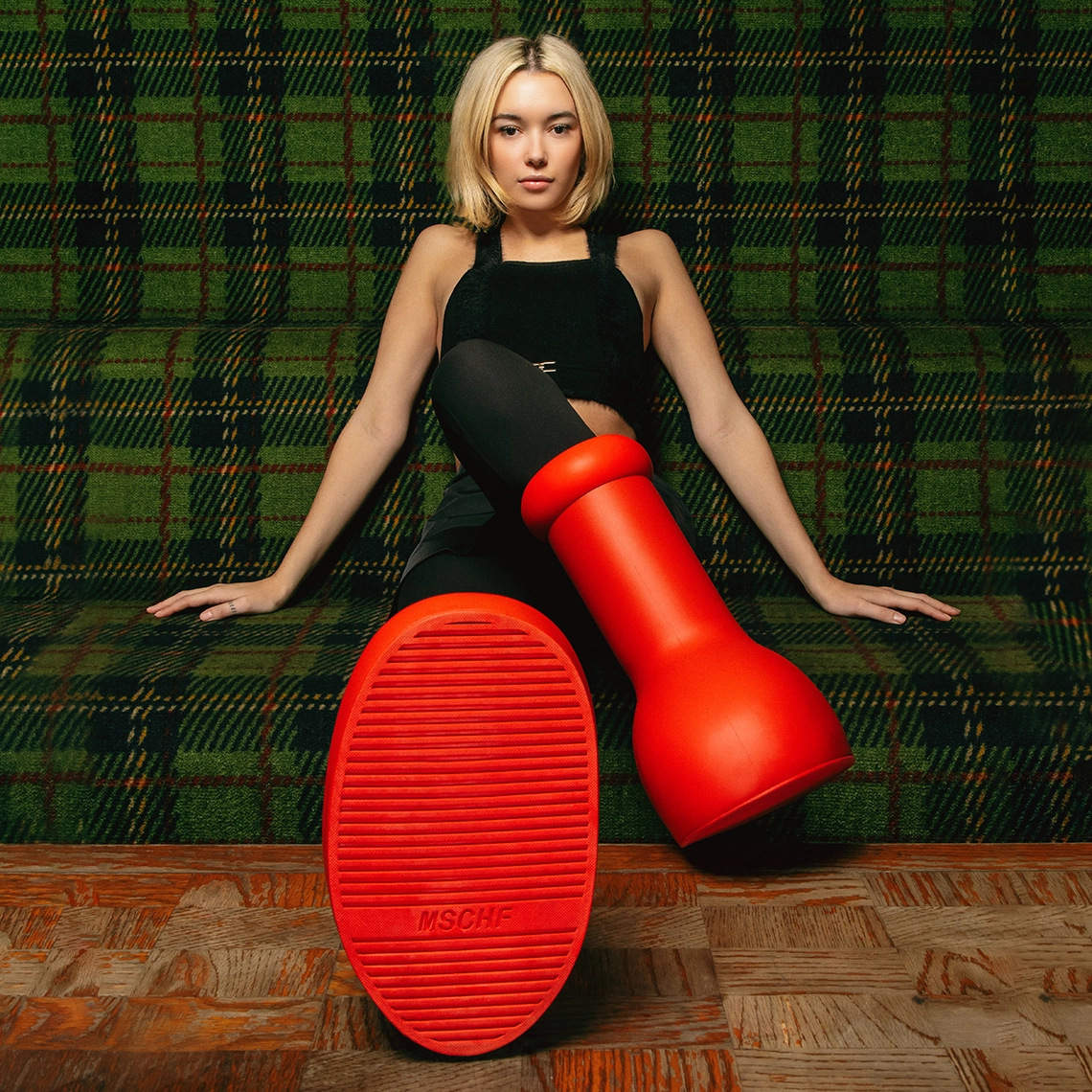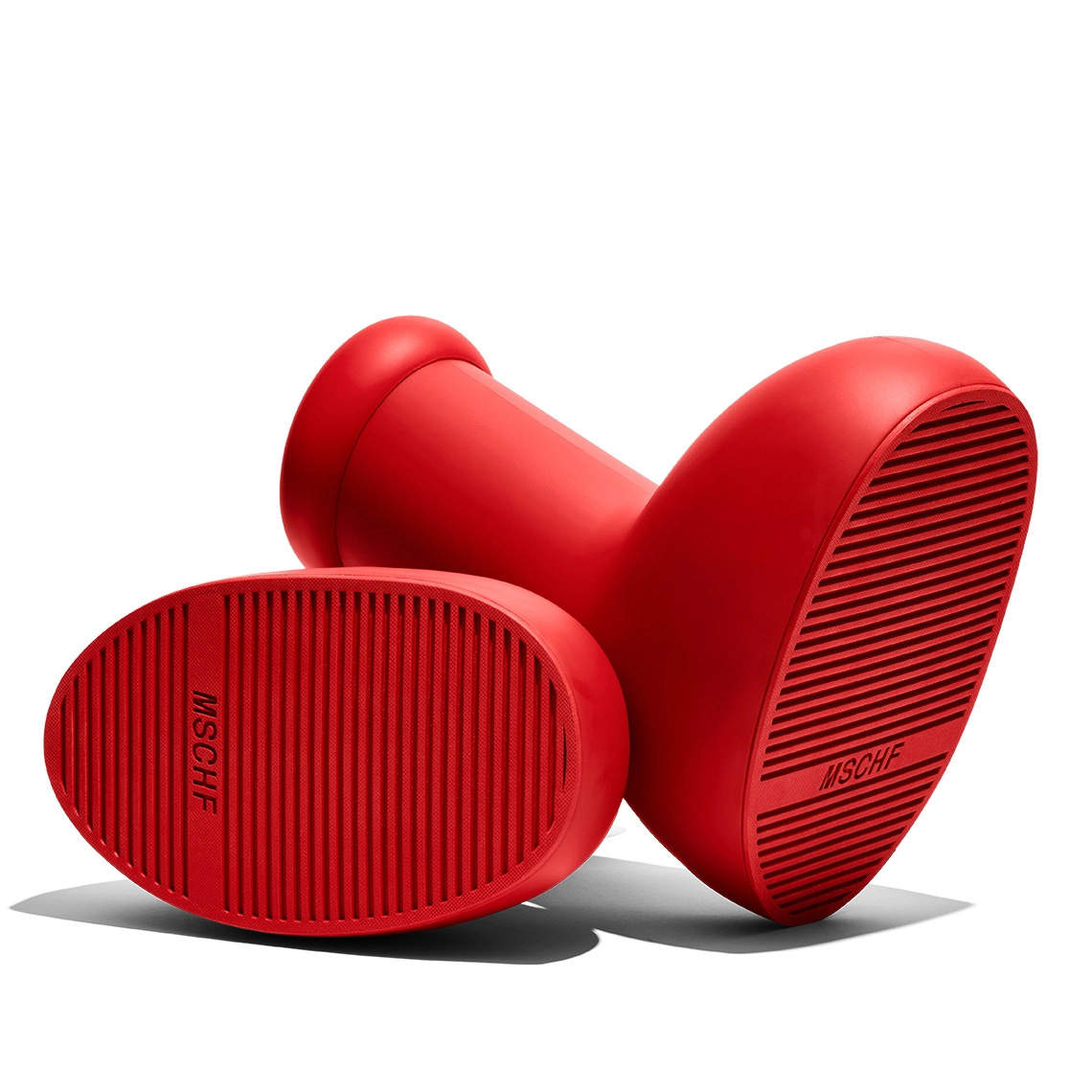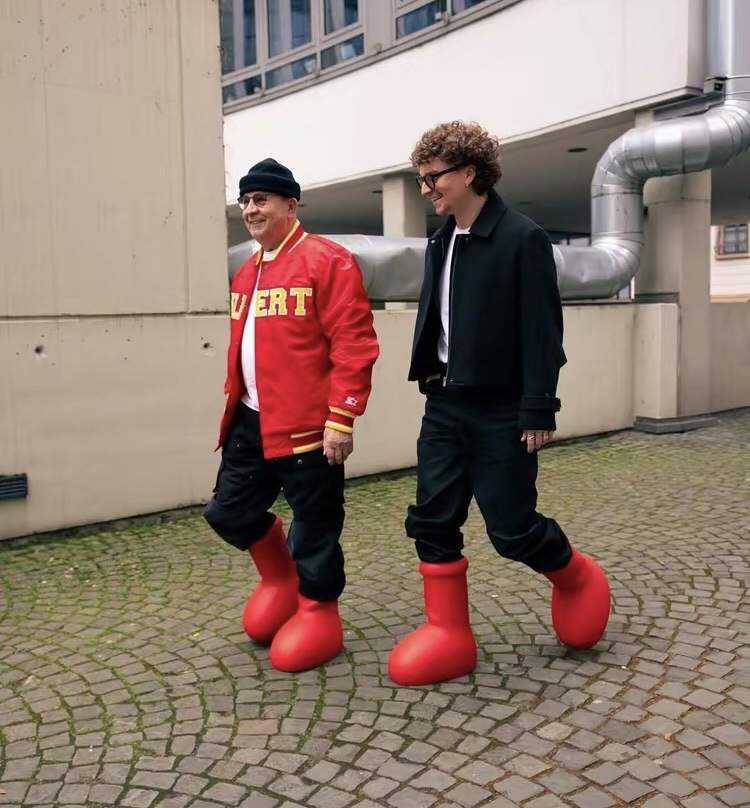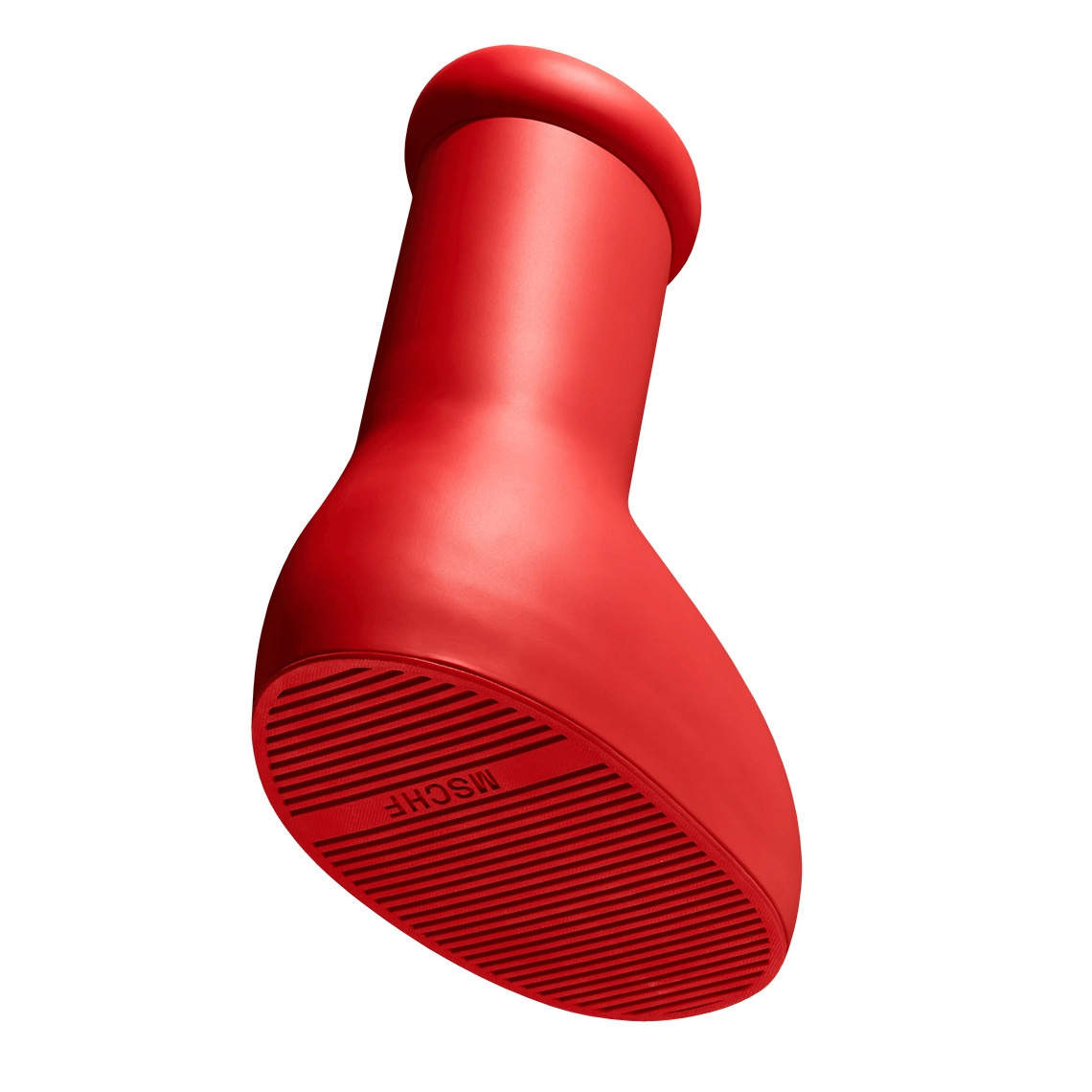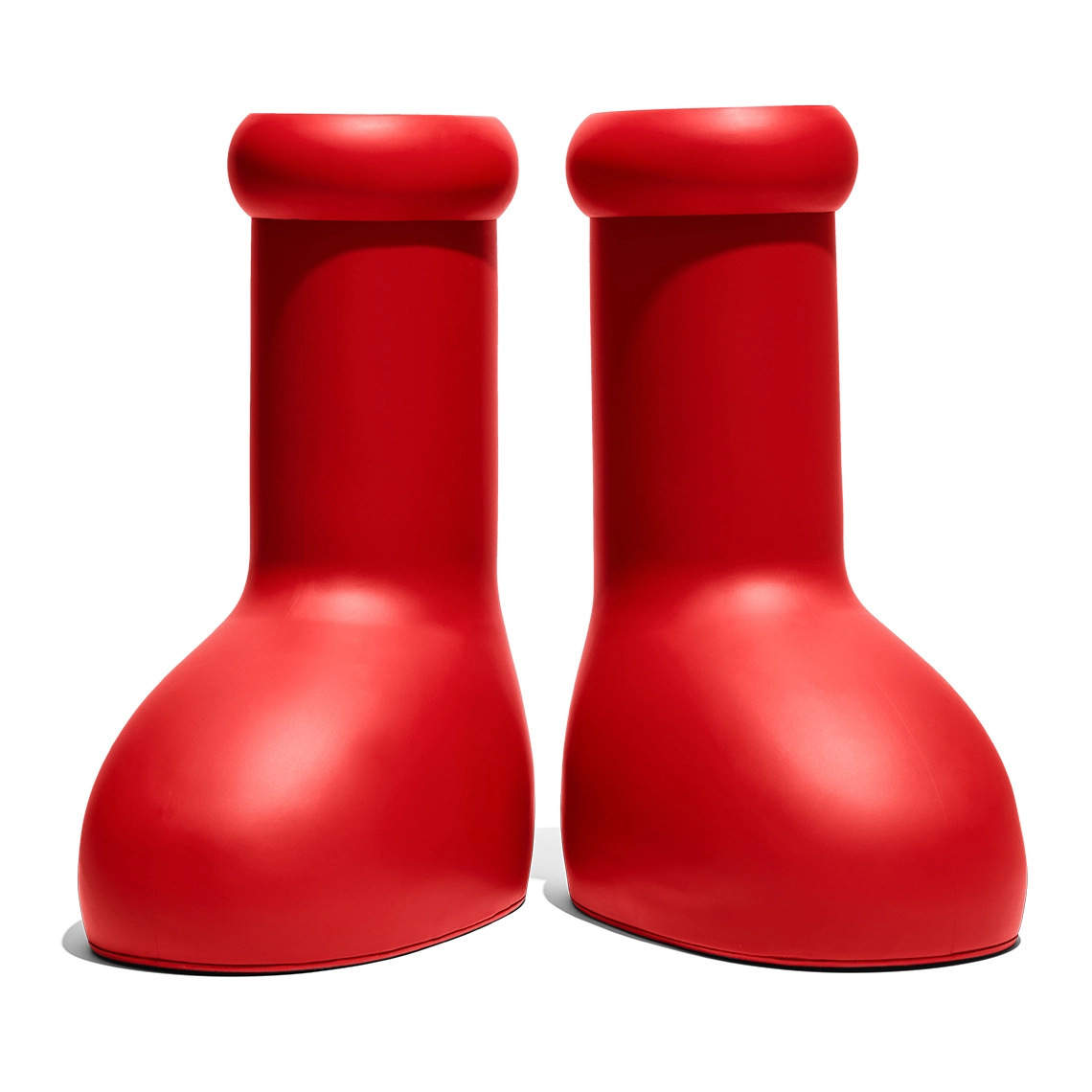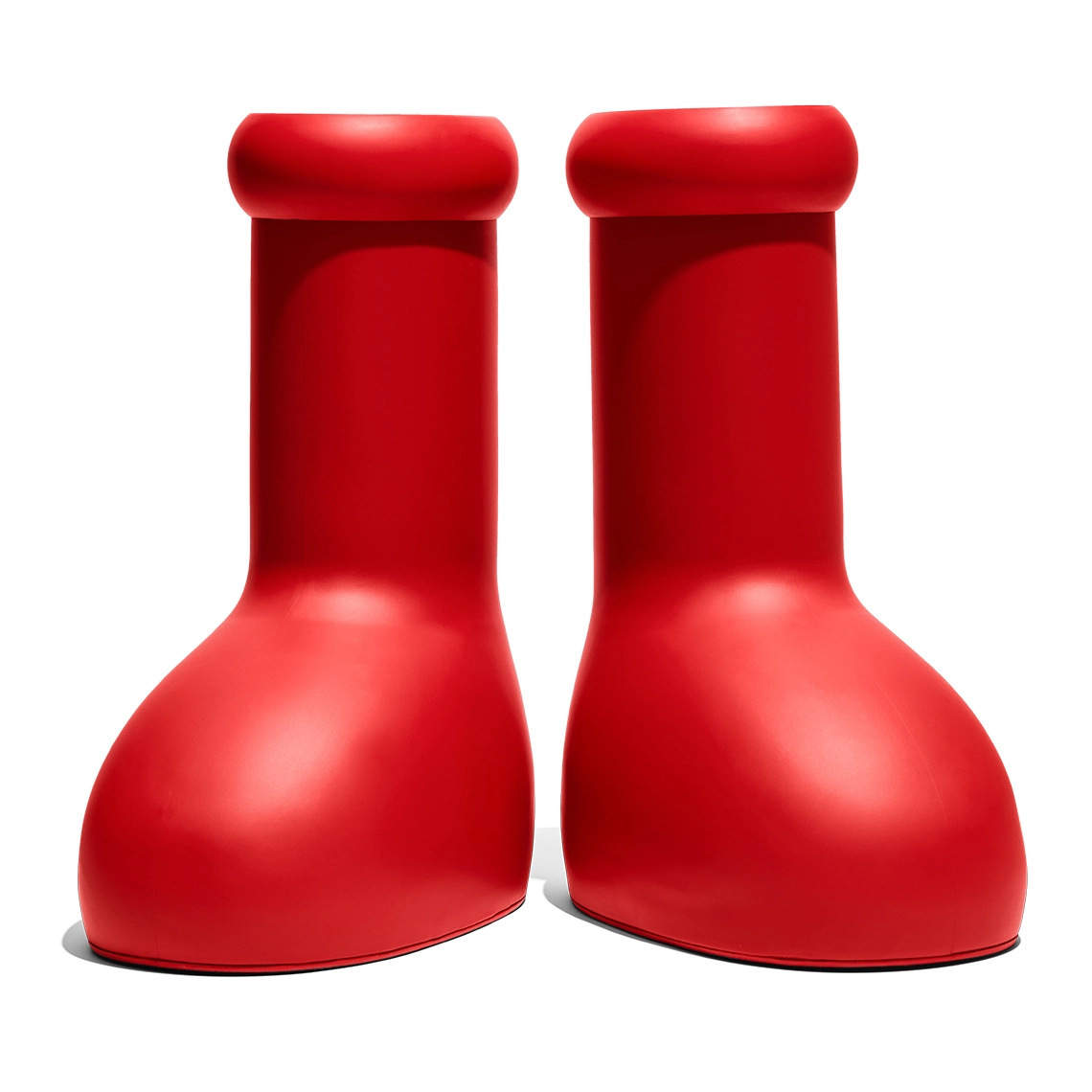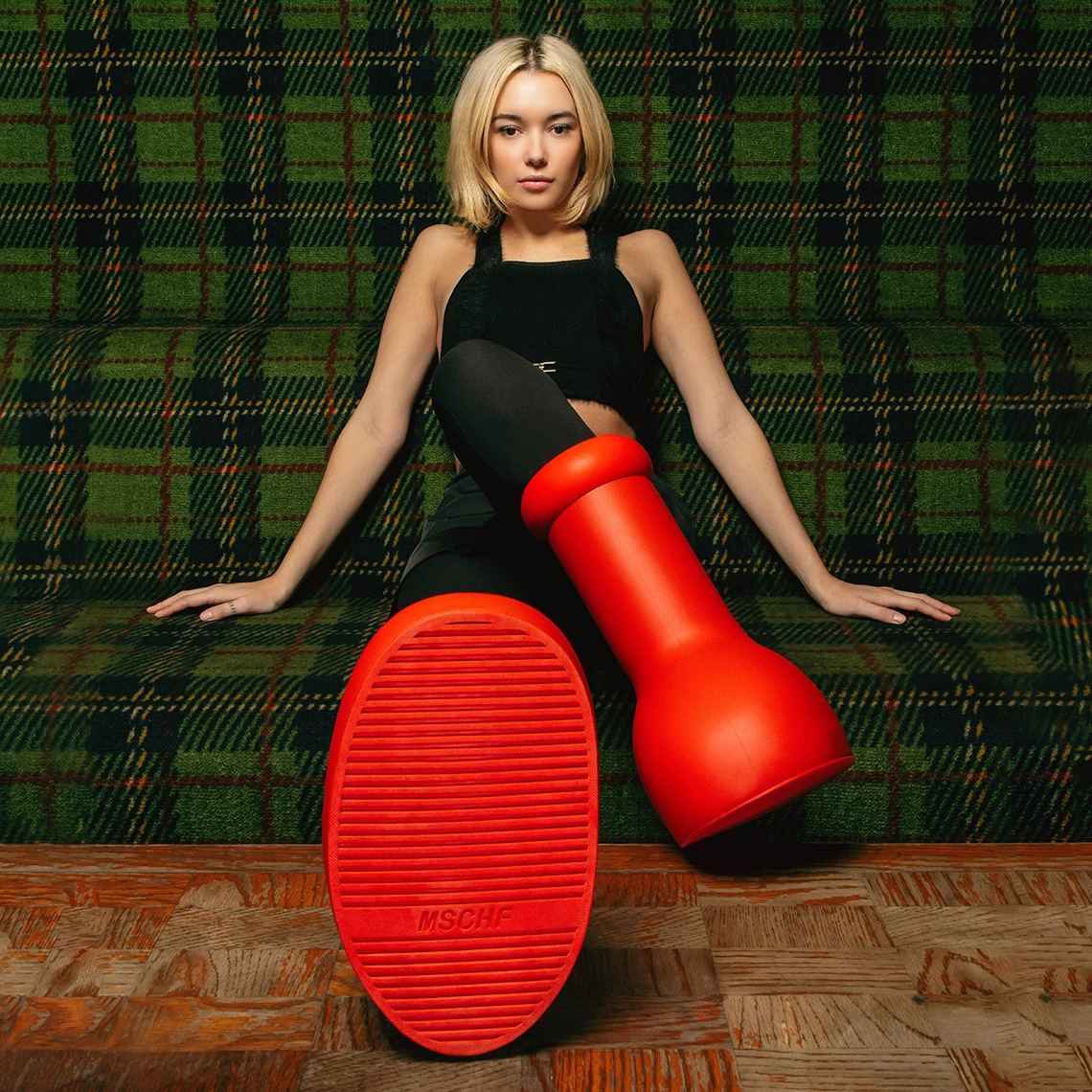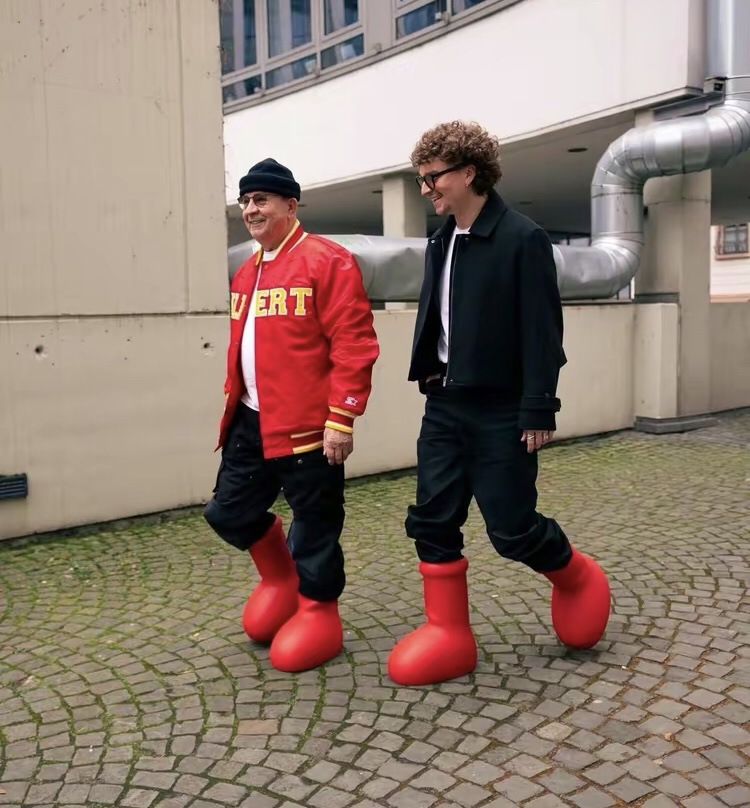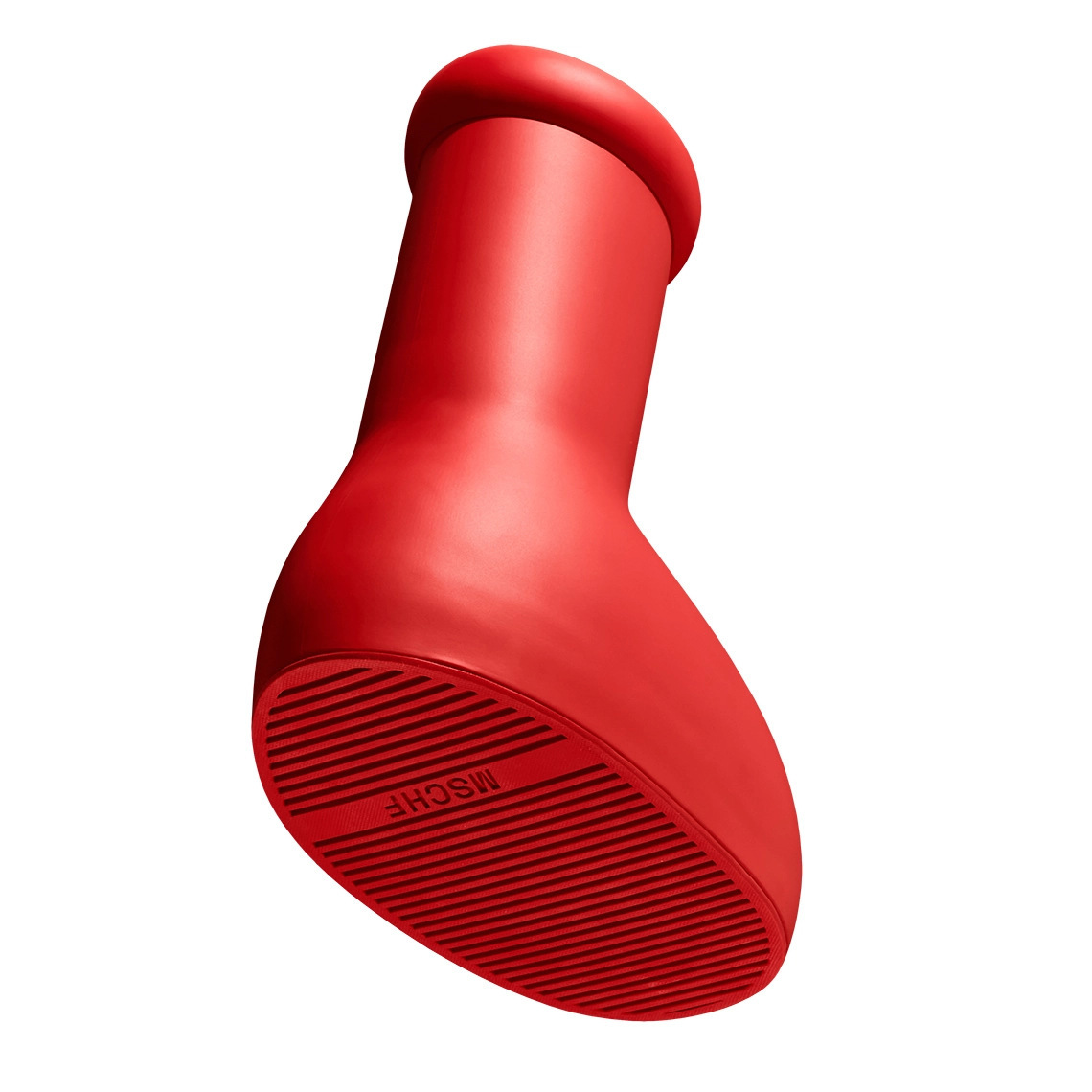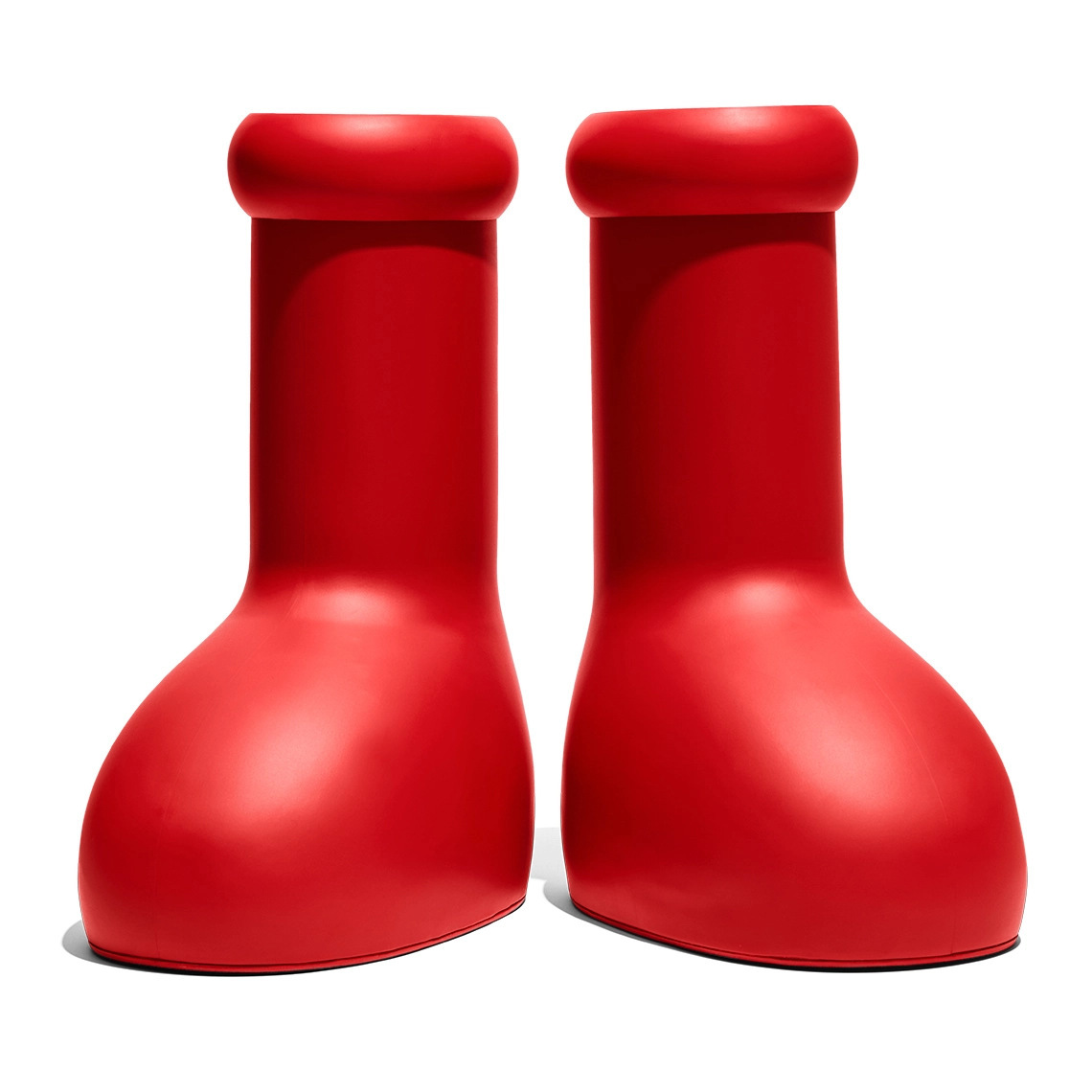 Description

Small size 20*12*40cm
Medium size 25*14*45cm
Large size 30*16*45cm

Big Red Boots EVA Rain Boots - Your Ideal Companion for International Adventure Travel. We offer durable and comfortable big red boots that enhance your outdoor exploration with confidence and freedom. Whether it Is hiking, camping, or trekking, our boots excel in waterproofing and slip resistance, providing you with stability and safety during every step.